About Us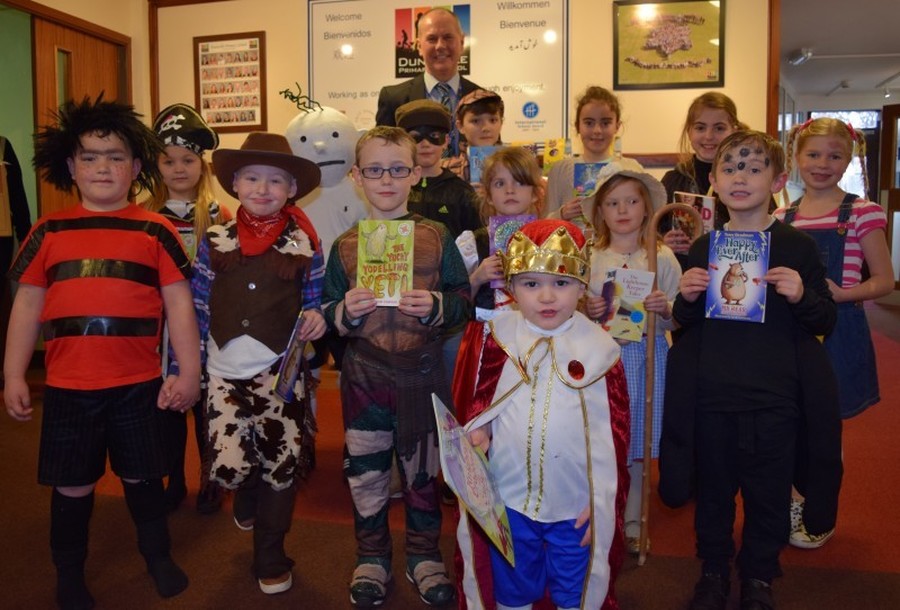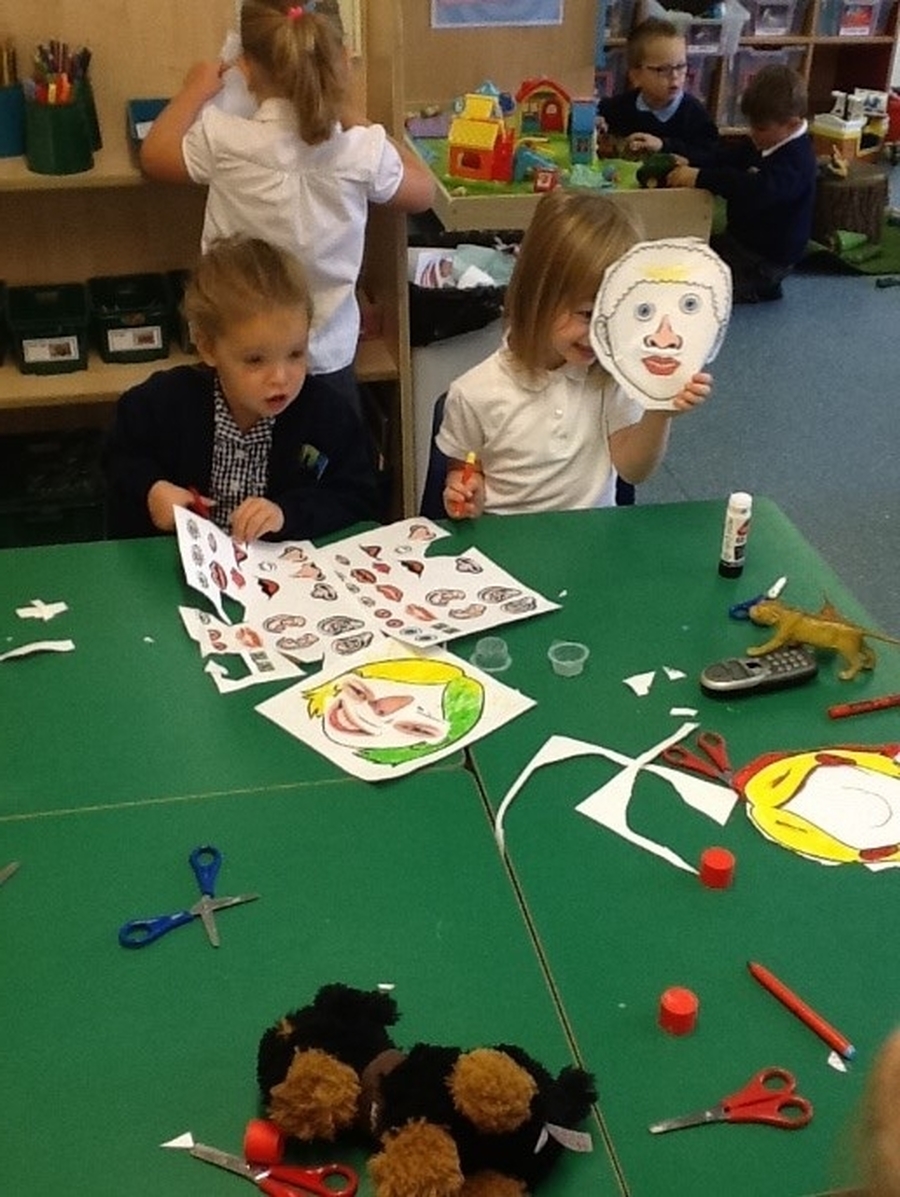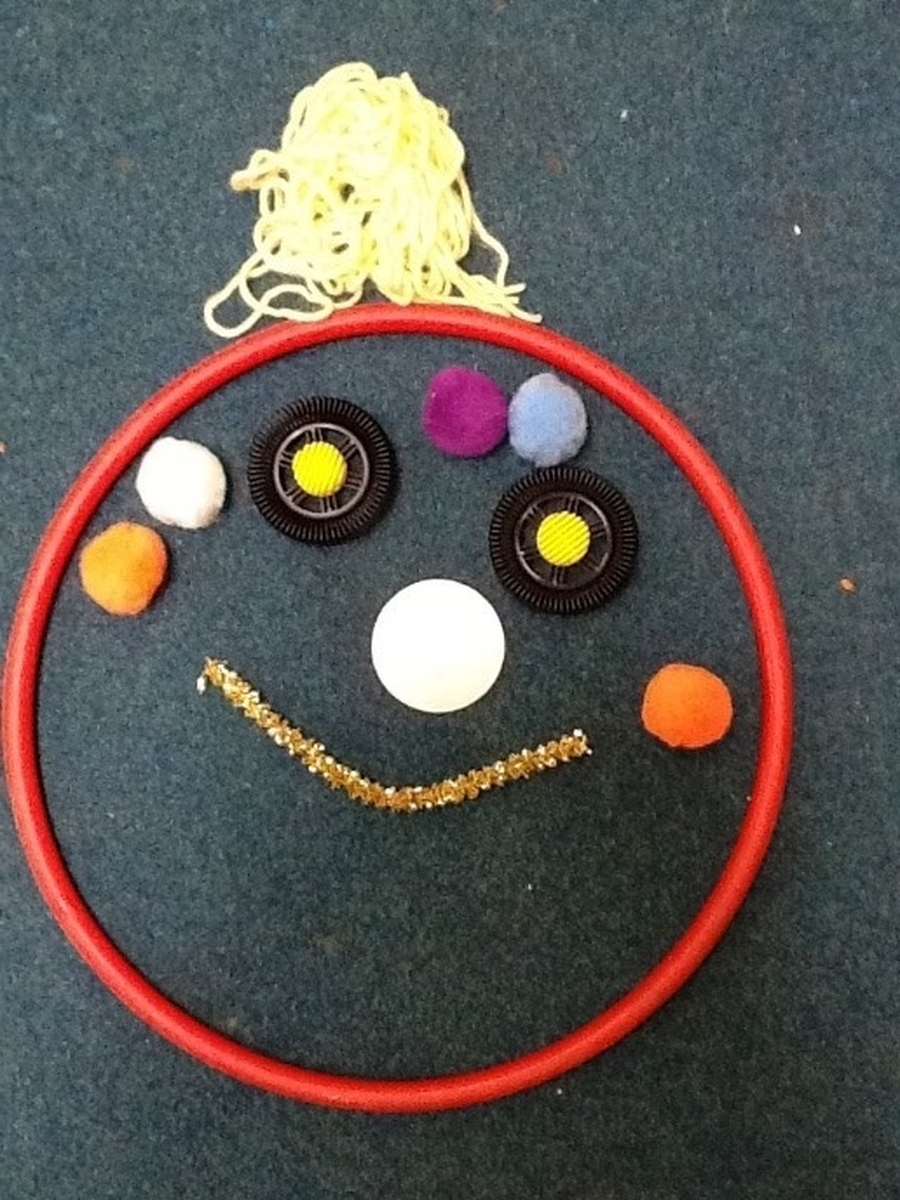 The school, which was built in 1952, is situated in extensive grounds on the edge of Hatfield and Dunsville.
Currently there are five classes in KS 1 and six classes in KS 2 as well as two part-time nursery classes.
In general the school is very well resourced and benefits from excellent facilities. We have a computer suite and each classroom has a networked computer linked to this system. We also have laptops for use in classrooms and are introducing the use of iPads .
The school has a well established, highly motivated and dedicated staff who are forward thinking and very supportive. All our support staff contribute to the very effective development of children with additional needs.
In April 2010, Ofsted said of the school:
"This is a good school. The manner in which it cares for its pupils is exemplary. This is based upon: excellent links between the school and families; excellent role model provided by the long serving headteacher who is a significant figure in the lives of pupils; the meticulous planning and evaluation of the support provided for individual pupils. Pupils feel exceptionally safe . . . they have delightful attitudes to learning. They are unfailingly polite and considerate. A spirit of joy and enthusiasm tempered with respect pervades the school"