Welcome to the Amber Class Page
Meet the FS1 team!
Amber class is Nursery and it is also known as Foundation Stage 1 (FS1). We work closely with Aquamarine class (FS2/Reception) during Child Initiated time. We are all dino learners in foundation and if ever you see us you will see: a tryanasaurus, an explorersaurus and a thinkadyctol. We love learning through play as we believe that: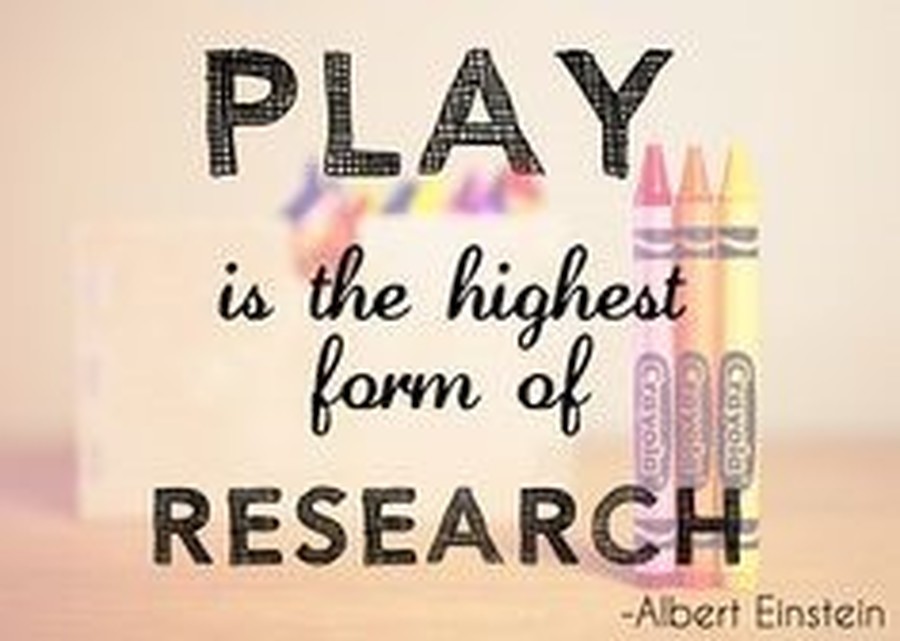 This half term our topic in foundation is 'digging for dinosaurs'. Recently, we were part of a dinosaur workshop where we were able to handle genuine and replica dinosaur fossils, teeth, bones and a real dinosaur egg! One of the highlights for the children was the full size replica Allosaurus skull which they were fascinated by! After the workshop, we made our own dinosaur fossils! Our learning continues, the role-play in our classroom is a dinosaur house and the children have been using paintbrushes and magnifying glasses to continue investigating dinosaur bones and fossils. Take a look at the photographs below:
Two lorry drivers from 'Gist' came in recently to teach us all about Road Safety. The children were able to see how big lorries are and compare their height with the lorry. Additionally, we learnt about staying safe by busy roads and making sure that we always walk by the wall and not the road edge. The children were all very excited as they allowed us all to sit in the driving seat of their lorry!
Mrs Thompson and I were very impressed with the children's imagination when we took part in the Roald Dahl workshop, led by the library service. The children created their own potions inspired by George's Marvellous Medicine which included a variety of ingredients from frogs legs to bogies and animal hair! Here we are in action making our potions:
The children looked fantastic in their fancy dress costumes for Roald Dahl day. Here are some of the costumes:
If you have any queries or questions please feel free to ask Mrs Thompson or myself at the end of the session.
Homework is handed out on Tuesday and we ask that it is returned to school on Monday.
Thank you for visiting the Amber class page.
Miss M. Thomas & Mrs D. Thompson
If you wish to view the long term planning or spring newsletter please click below:
Long term planning 2016-2017.doc
For phonics activities to do with your child visit – www.phonicsplay.co.uk
For phonics information visit - www.lettersandsounds.com