Welcome to the Moonstone Class Page
Hello! My name is Miss Mawson and welcome to Moonstone Class!
All about Me
I have recently completed my teaching degree at Bishop Grosseteste University. This year is my first full year working in Year 3 and I am very excited!
I love teaching and learning new fun and exciting things. My favourite lessons to teach are Maths, English and Music.
In my free time, I enjoy spending time with my friends and family. I also like going on long walks with my cocker spaniel. I love reading and like to share lots of lovely new books with my class. I enjoy listening to music and playing guitar.
I have loved making our classroom bright and happy place to be, with some engaging displays to support our learning. Please have a look at classroom in the pictures below!
The Romans!
This term our topic is the Romans. We have had an exciting Roman day to experience first- hand what life as a Roman would be like. There were lots of activities to take part in! Take a look at the pictures below!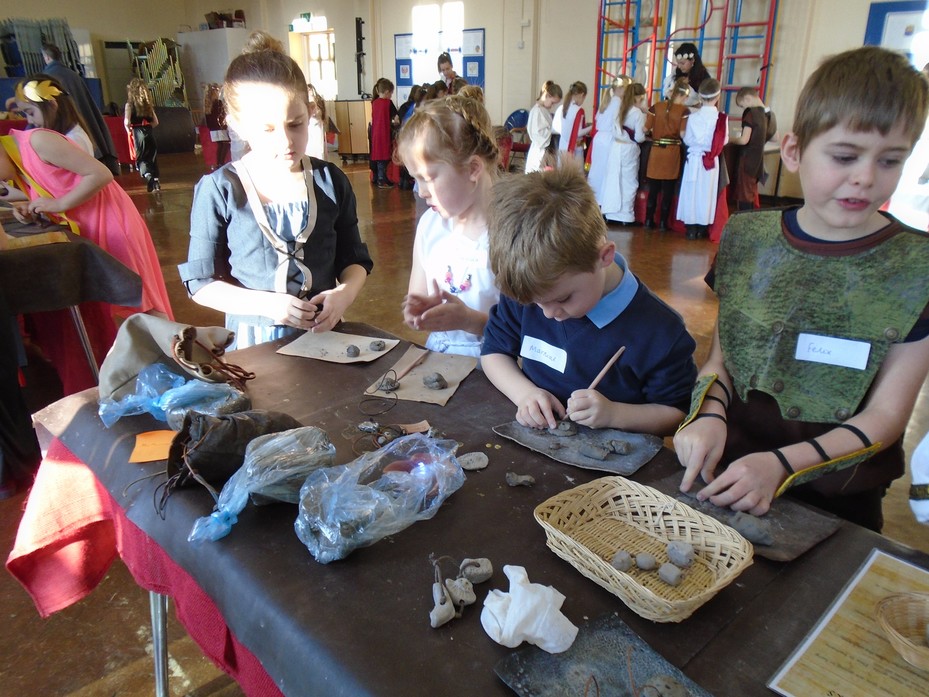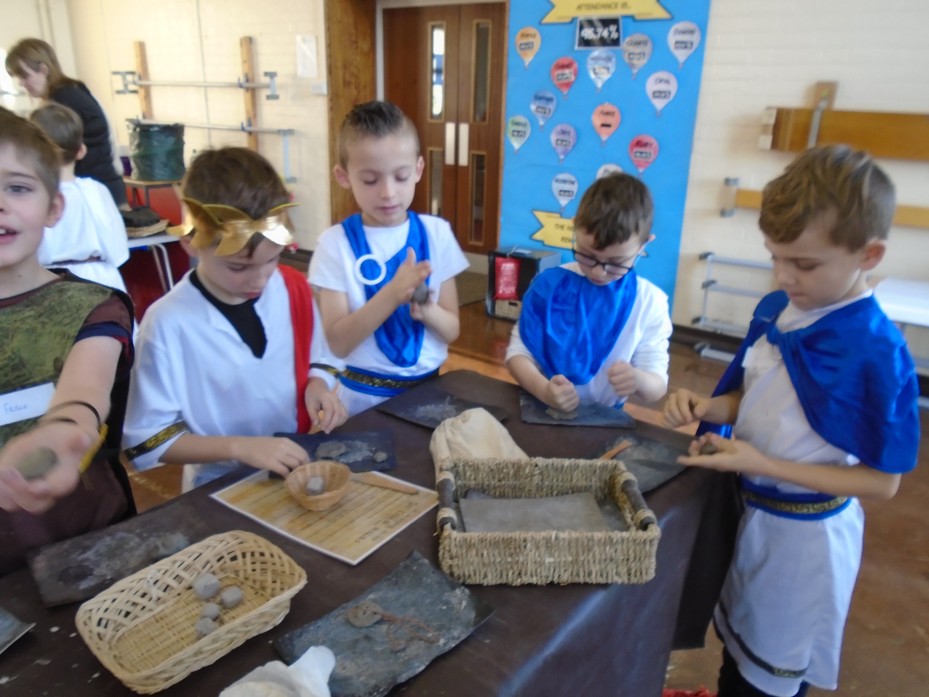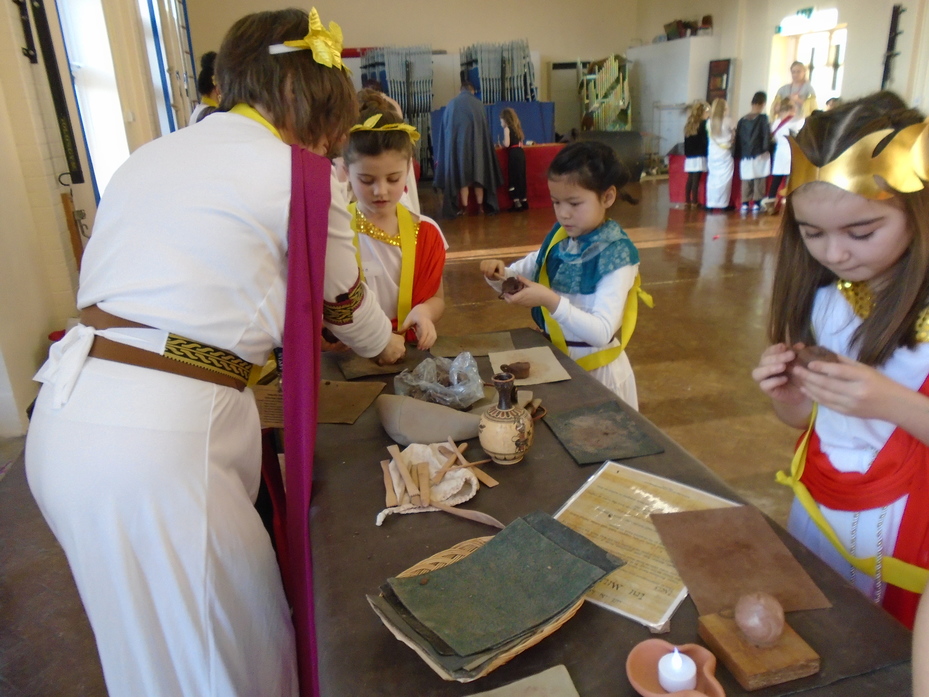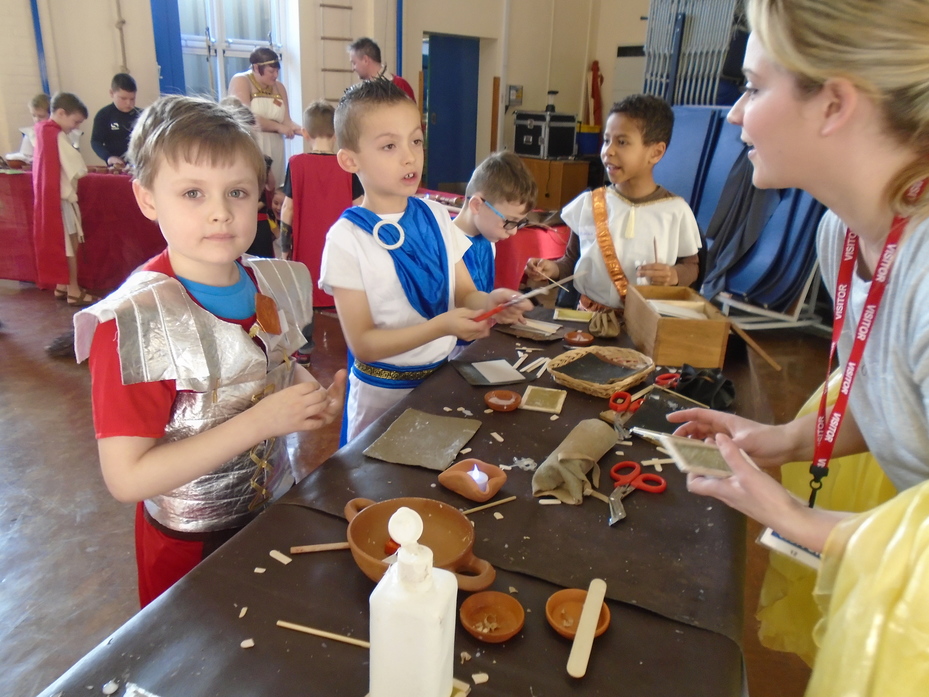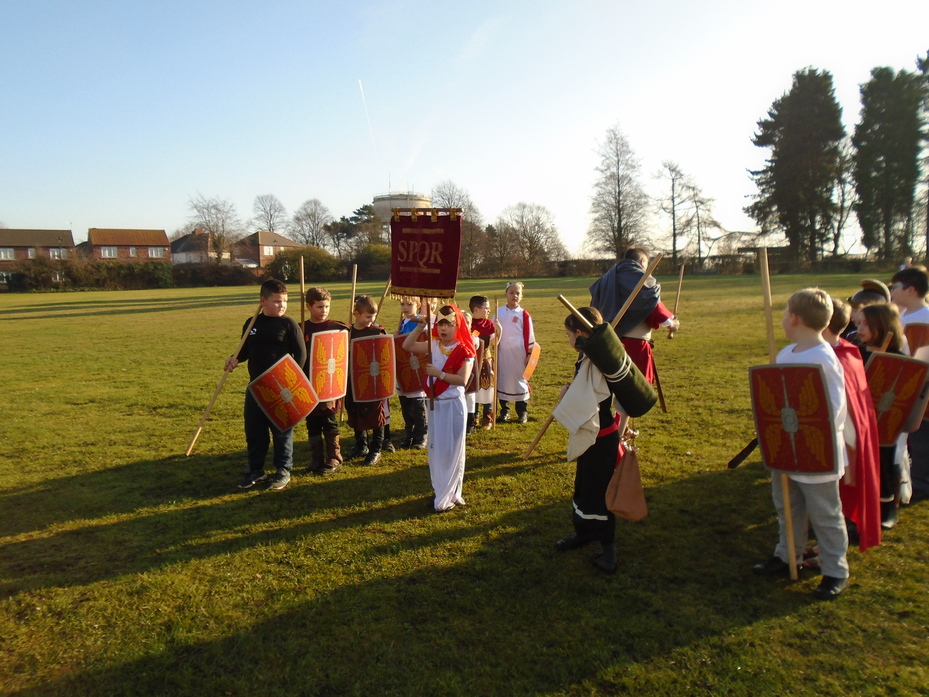 Science!
Our topic in science this term is plants. We have been investigating what plants need to grow. We have planted cress seeds in different conditions with some interesting results! Take a look at some of the pictures below.
The Stone Age
Last term, Moonstone class went to the Doncaster Museum. We found out lots of interesting information about the Stone Age! We couldn't believe the things we learnt! Our trip started when we walked through a Stone Age scene. We could see a grizzly bear and Stone Age people hunting for fish. As we walked further, we were amazed to see real Stone Age tools carved out of flint and we were surprised to find out that evidence of real Stone Age settlement can be found close by.
In the afternoon, we were able to learn hands on in a Stone Age workshop. There was a fun and challenging game, where we were blindfolded and we had to feel and try to identify different Stone Age foods. We felt lots of different animal furs, which would have been used for clothes. We were shocked to learn about the evidence of a real life Stone Age man who had been recently found in ice. We also had the opportunity to make miniature Stone Age houses and had a first-hand experience of holding Stone Age tools. They were very impressive!
Afterwards, we enjoyed exploring the rest of Doncaster Museum and uncovered lots of fascinating facts! We thoroughly enjoyed the day and would love to go again!
We have carried on our learning about the Stone Age in the classroom by taking part in an archaeological dig! We enjoyed searching for things in soil and uncovered what looked to be animal teeth, stones and shells! We have also written our very own Stone Age adventure story!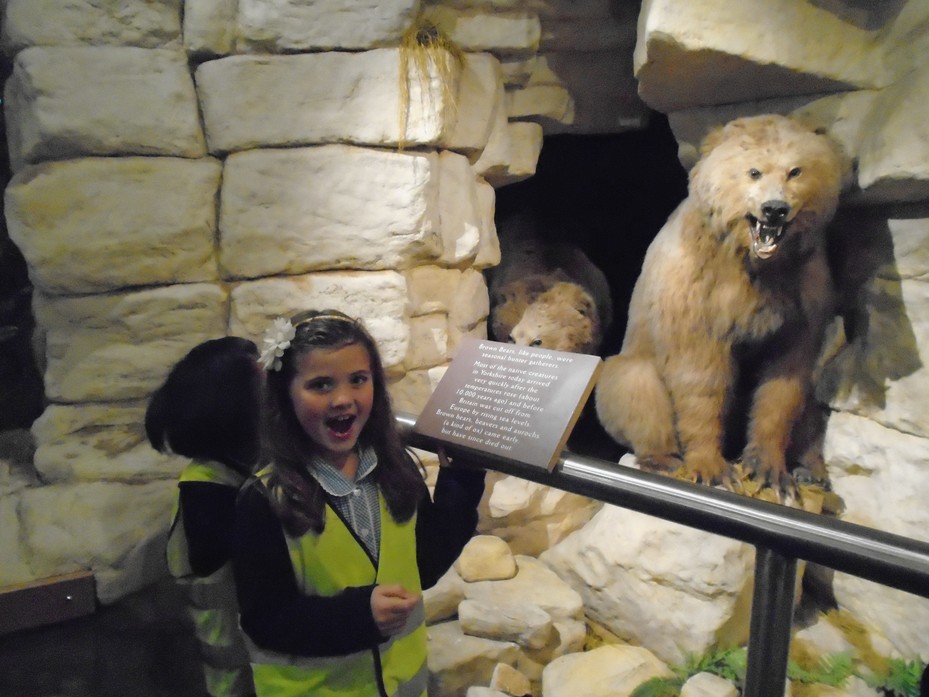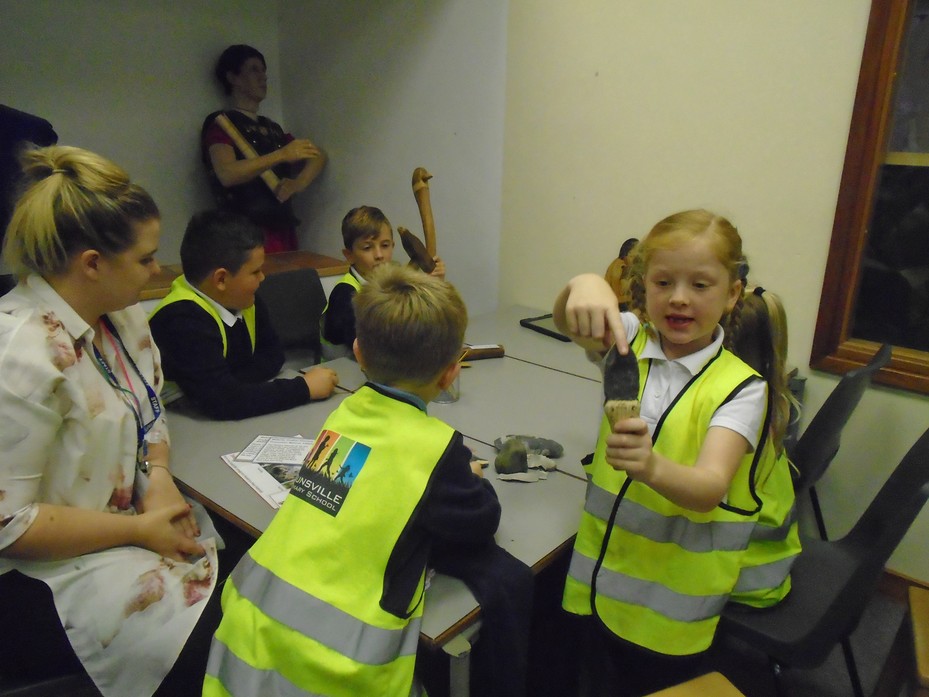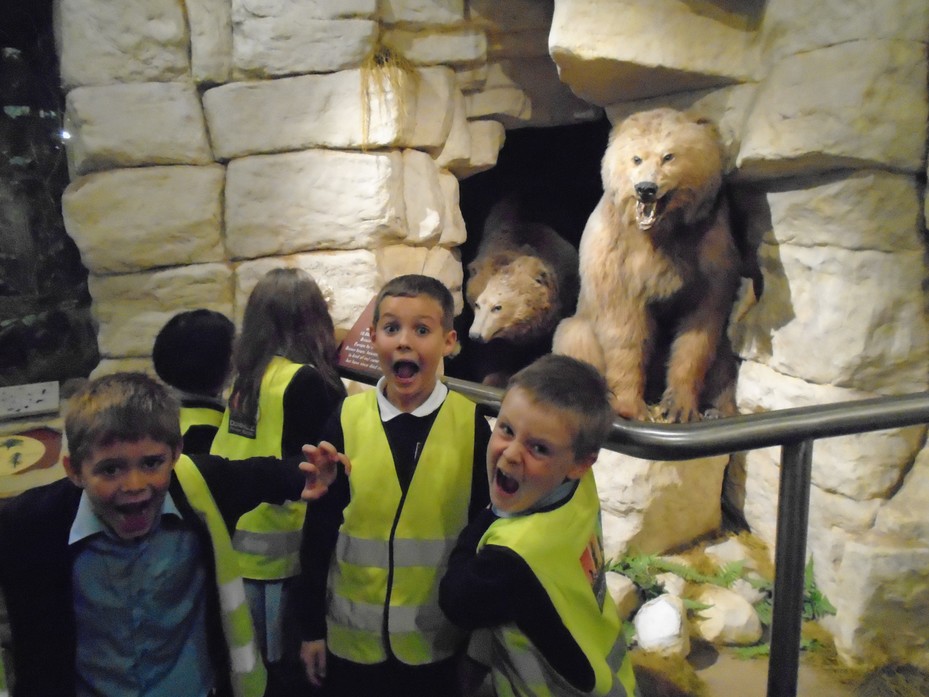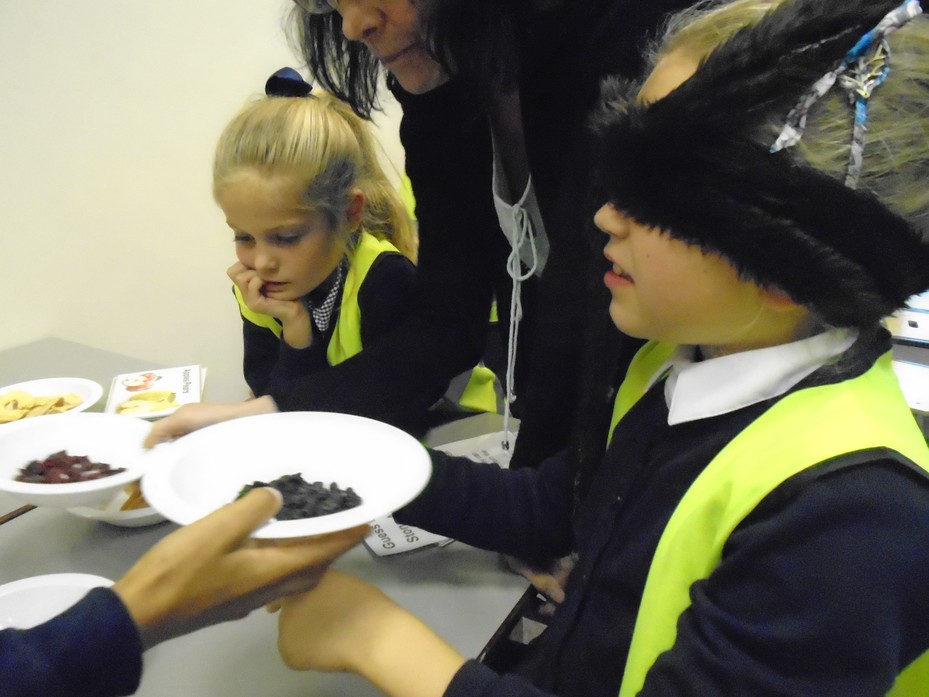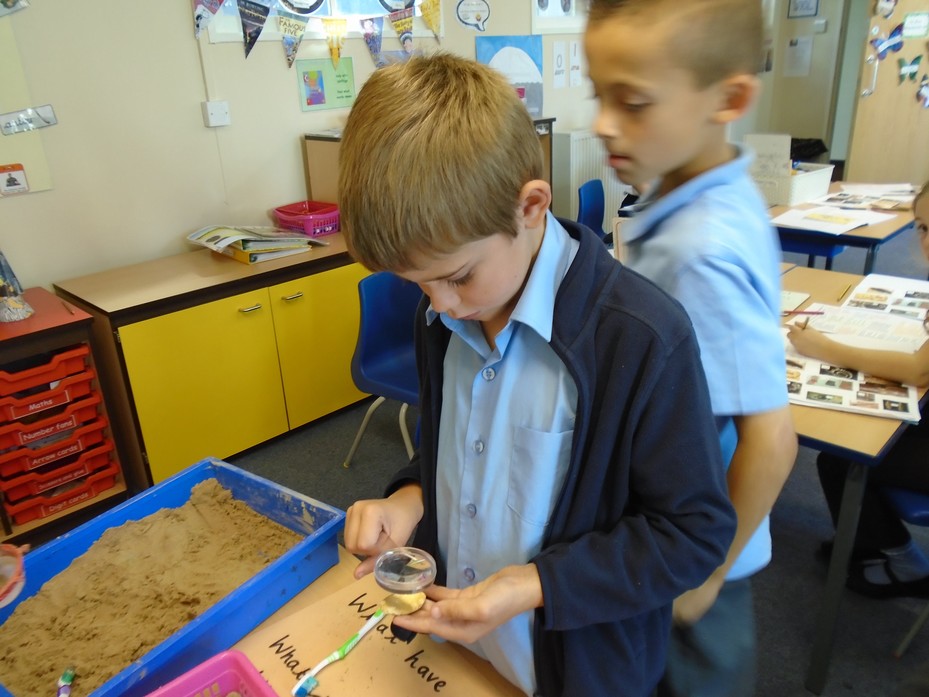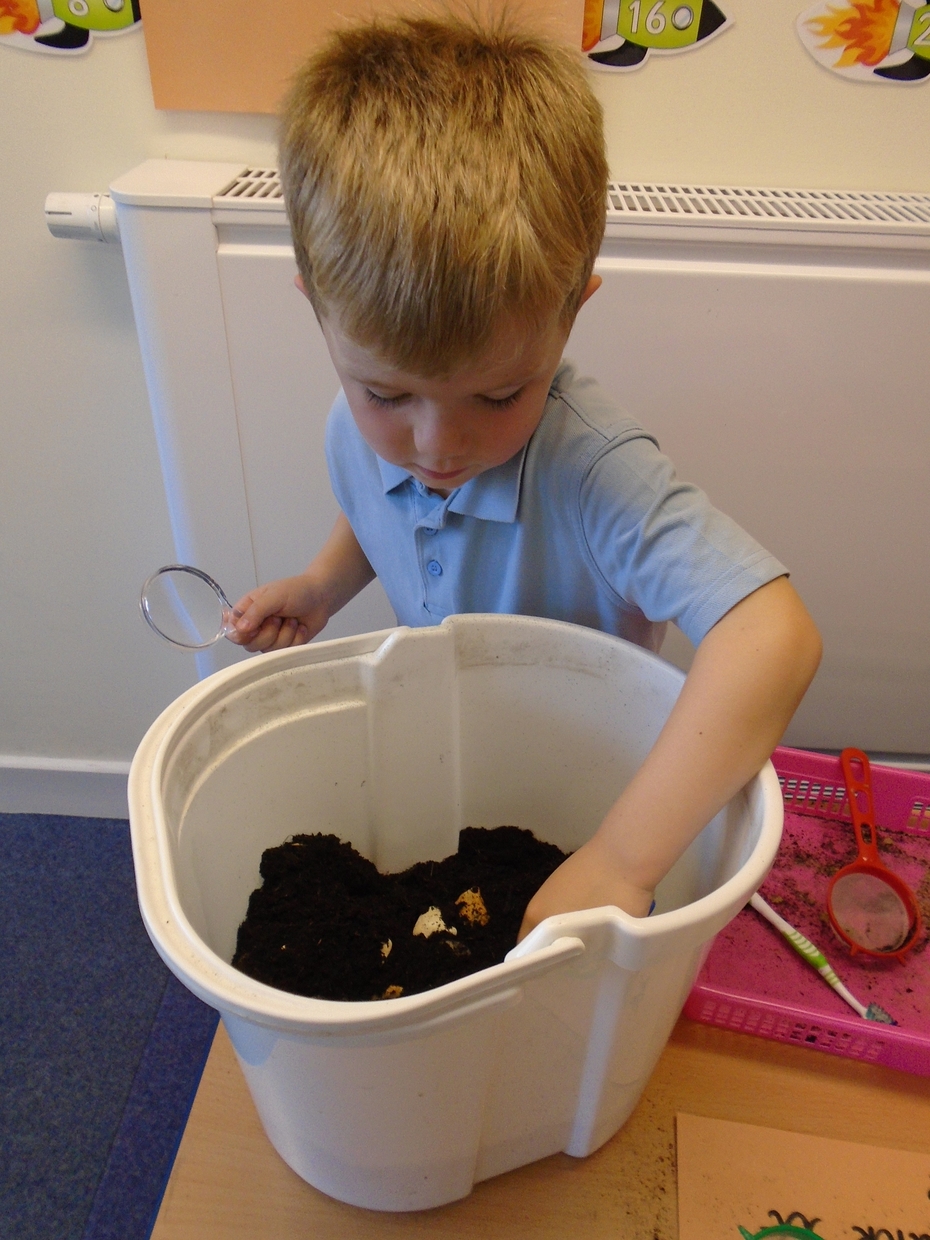 A key focus in school this year is reading. In Moonstone Class we have a fantastic reading mountain, where you can climb higher and higher the more you read! In order to move up to the next level, children have to read at home 3 times in a week. If you can get to the top you can earn a prize from my treat box!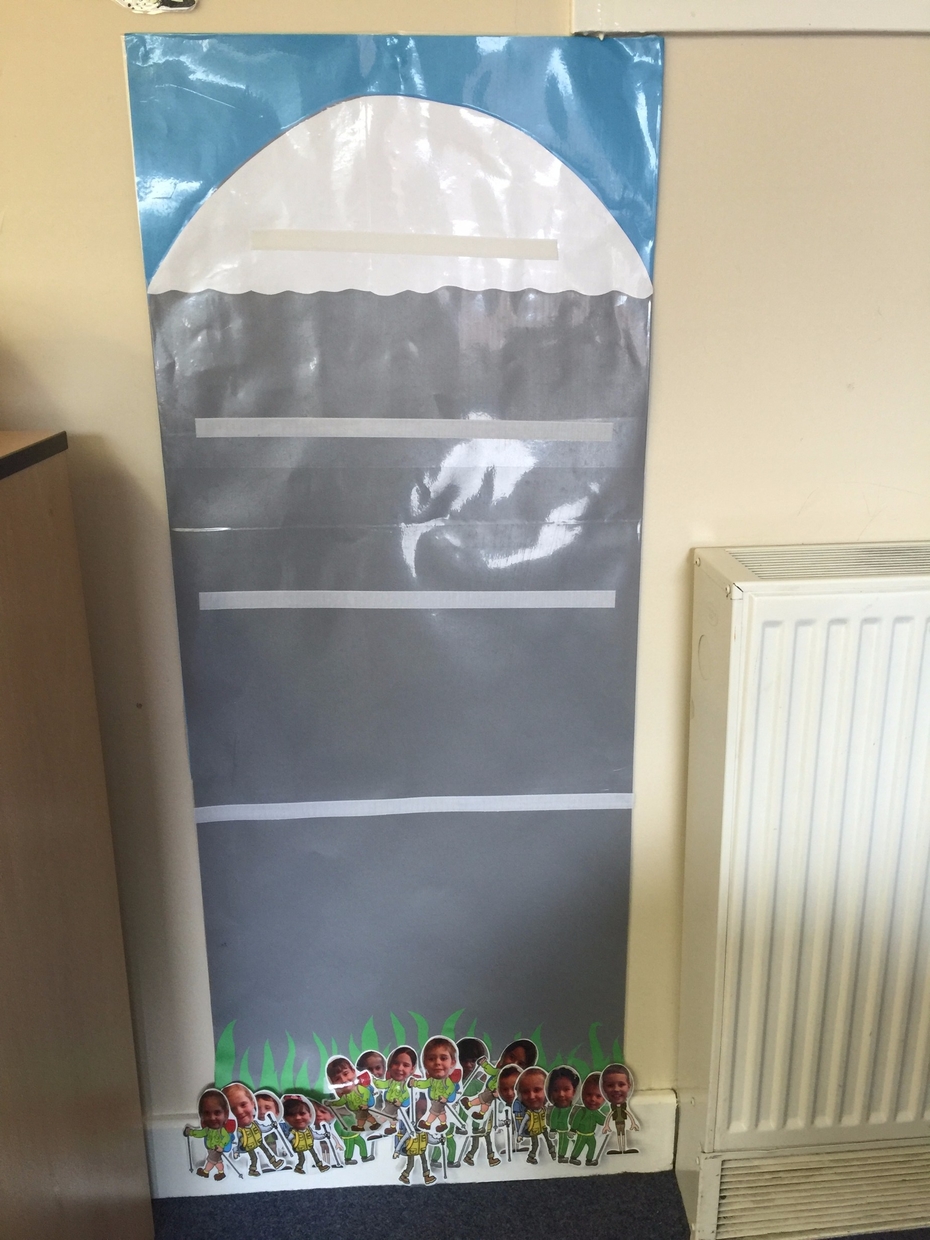 Quick Reminders!
Each Monday your child will be given out a new piece of homework, which should be completed and returned to school the following Monday. Homework will consist of 5 spellings and a piece of work linked to our learning in English and Maths.
Our class PE days are Thursday and Fridays.
For the most recent parent forecast, see the link: Parent forecast Spring 2.docx
Autumn 1: Parent forecast Autumn 1.docx
Autumn 2: Parent forecast Autumn 1.docx
Spring 1: Parent forecast Spring 1.docx
To view our Long Term Plan, see the link: Long term plan (Moonstone) 2016-2017.docx
Miss Mawson
.