Welcome to the Topaz Class Page
This year 6 class is taught by Mrs Schofield and Mrs Lintin. Miss Hanson also supports us with our learning every day in Topaz Class.
This term, we are learning about rainforests around the world. So far, we have learnt about using figurative language, such as similes, metaphors and personification, and used these to write rainforest poems.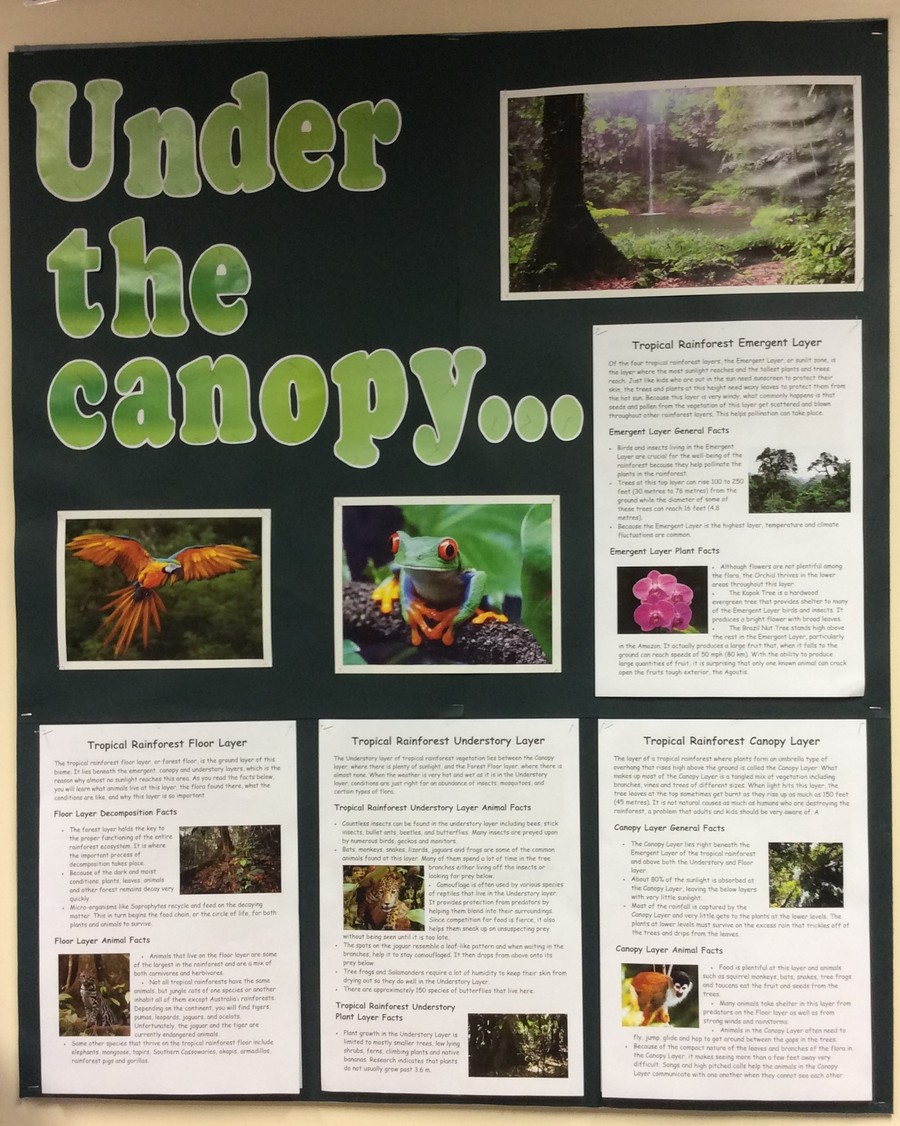 We are now reading a wordless book, called 'Tuesday'. We are very interested to read a text that contains no words and are excited to use our imagination to create our own stories using a 'flashback'.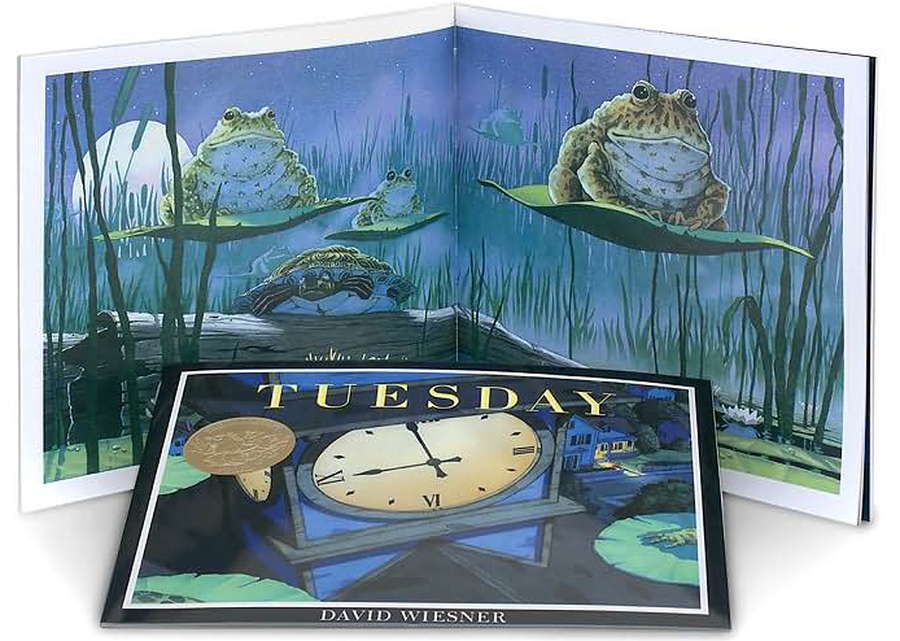 If you would like to see a video of the story, please click here.
Last term, we were learning about mining and our locality. We really enjoyed our trip to Wakefield Mining Museum. As part of our learning in English, we read 'Goodnight Mr Tom' and learn more about what happened to children who were evacuated during World War Two. This topic interested us greatly, and we wrote discussion texts about whether we thought it was right or wrong for children to be evacuated. Here is a picture of the display we created: